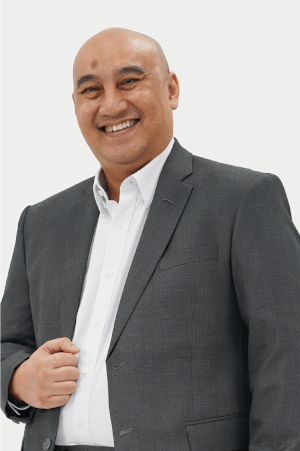 TARAS SIREGAR
CO-FOUNDER CHIEF BUSINESS OFFICER
Taras Wibawa Siregar has been part of AMAAN as Co-Founder Chief Business Officer since May, 2020.
Obtained Master of Business Administration degree in 1998 from Tulane University - A.B. Freeman School Business, Louisiana, and USA Bachelor of Science (Faculty of Computer Science) and Bachelor of Arts (Faculty of Business Administration) in 1993 from Washington State University, Washington, USA.
He has served as Director of Business (2017-2020) and has also served as Director of Compliance and Risk Management at BTPN Syariah and the Board of Commissioners of BTPN Syariah from 2014 to 2015, as well as Deputy Chief Risk Officer of PT BTPN. Not only that, he also has experience in other banks, such as Bank Danamon and Citibank N.A.
He participated in several trainings and seminars such as Citibank, Risk Management Certification Agency, Bank Indonesia, The Risk Forum School of Finance, and other training.