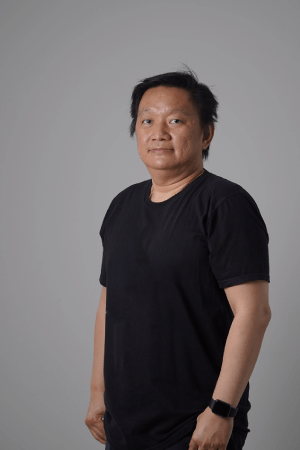 MARKUS ADRIAN KARJADI
HEAD OF TECHNOLOGY
Before becoming part of AMAAN in January 2021 until now, Markus Karjadi who graduated from Bina Nusantara University (BINUS) majoring in Information Technology in 1996 started his career path by working for PT Miki System Indonesia as a developer for 2 years since 2000. He then pursued his career for 18 years and 6 months by working as a Solutions Architect at Infoflow Solutions.
In January 2021, he started working with AMAAN as a Solutions Architect. From his career journey, some of the certifications obtained are; MCPS: Microsoft Certified Professional
(Microsoft), MCSD1: Visual Studio 6.0 (Microsoft), MCDBA: Microsoft SQL Server 2000 (Microsoft), and many more published by Microsoft.